The TFG Fitness and Wellness Hub is dedicated to providing staff with convenient access to a more active lifestyle. Take advantage of our state of the art gymnasium, exciting group classes, personal training and support and guidance throughout your wellness journey. Our café will keep you energized with a selection of healthy foods and beverages.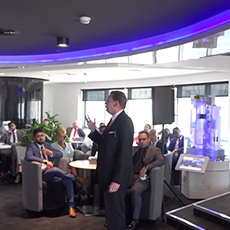 Knowledge truly is power! At TFG University, you'll receive comprehensive training to ensure your profession success.
Take online classes to earn a course completion certificate
Reference our video library for refreshers on your favorite topics
Attend weekly lectures on the most current Dubai news, sales training and motivation
Your Foundation for Growth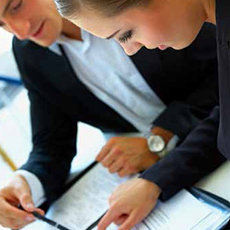 We have already mentioned that your professional growth is one of our top priorities, which is why we are committed to offering you outstanding training opportunities at every level of your career with us. This begins with our renowned training scheme for new employees, which gives an excellent grounding in what we do, as well as teaching you skills that will prove invaluable in your role. This three-part programme covers:
Our wide range of services, product portfolio and various sales techniques that will help you excel in the industry.
Practical hands-on work experience gained from shadowing a senior member of our sales team.
Mentoring from a senior member or team leader (remove comma) who will be responsible for your ongoing training and professional development.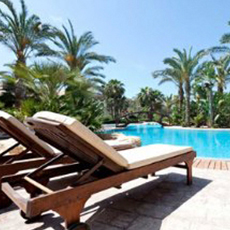 Looking for a career that inspires you? At The First Group we strive to create a working environment that encourages our employees to succeed. Team members are offered exclusive awards and recognition programmes, with incentives ranging from our Loyalty Pins and TFG's Got Talent schemes to exciting holiday giveaways. Work has never been more rewarding - think of it as our way for thanking you for your continued effort and support.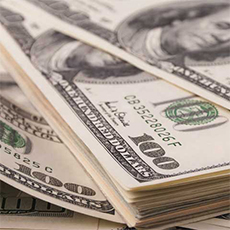 The First Group offers employees favourable financial prospects thanks to our lucrative commission structure and quick payment scheme. Whether you work at our Dubai headquarters or at one of our global offices, you also gain access to our prestigious portfolio of properties in a city that has fast become one of the world's most highly sought-after locations for investment. This equates to excellent financial returns and benefits for our owners and team members.
LAUNCH YOUR CAREER WITH THE FIRST GROUP